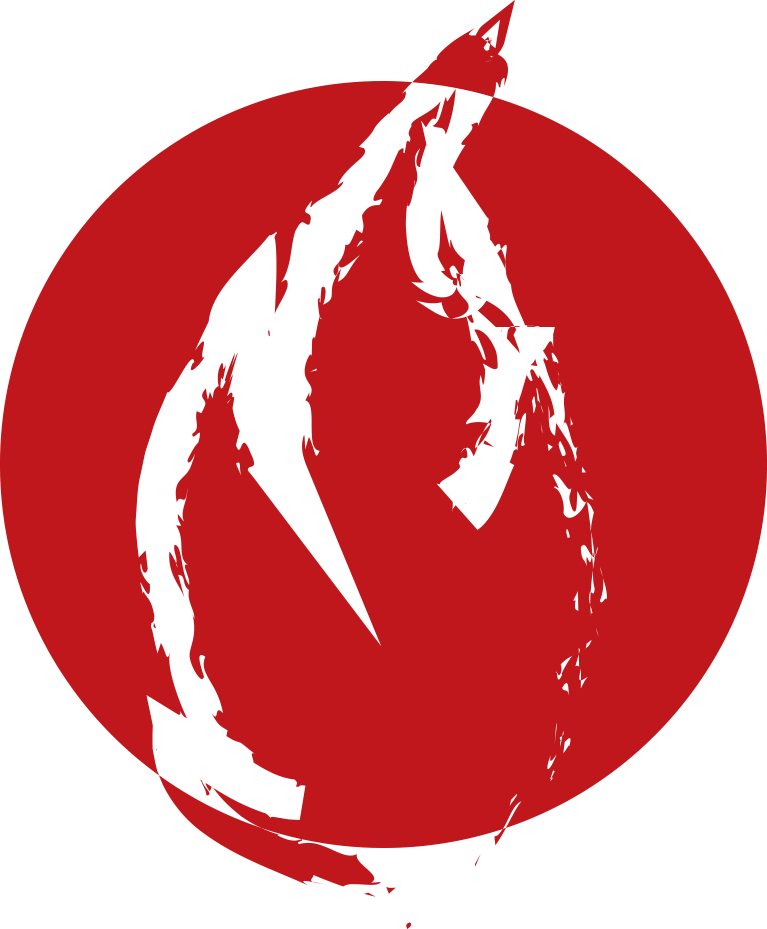 Dragone
Internship – Stage
Illustrator internship :
A few things I did during my internship at Dragone. I was in charge of the character design and the scene concept of a new show in China but I can't show the principal part of my work due to a confidentiality clause.
Stage en illustration :
Quelques réalisations faites lors de mon stage chez Dragone. J'ai principalement réalisé des concepts de personnages et de scènes pour un spectacle en Chine, cependant je ne peux pas montrer la majeure partie de mon travail dû à une clause de confidentialité.