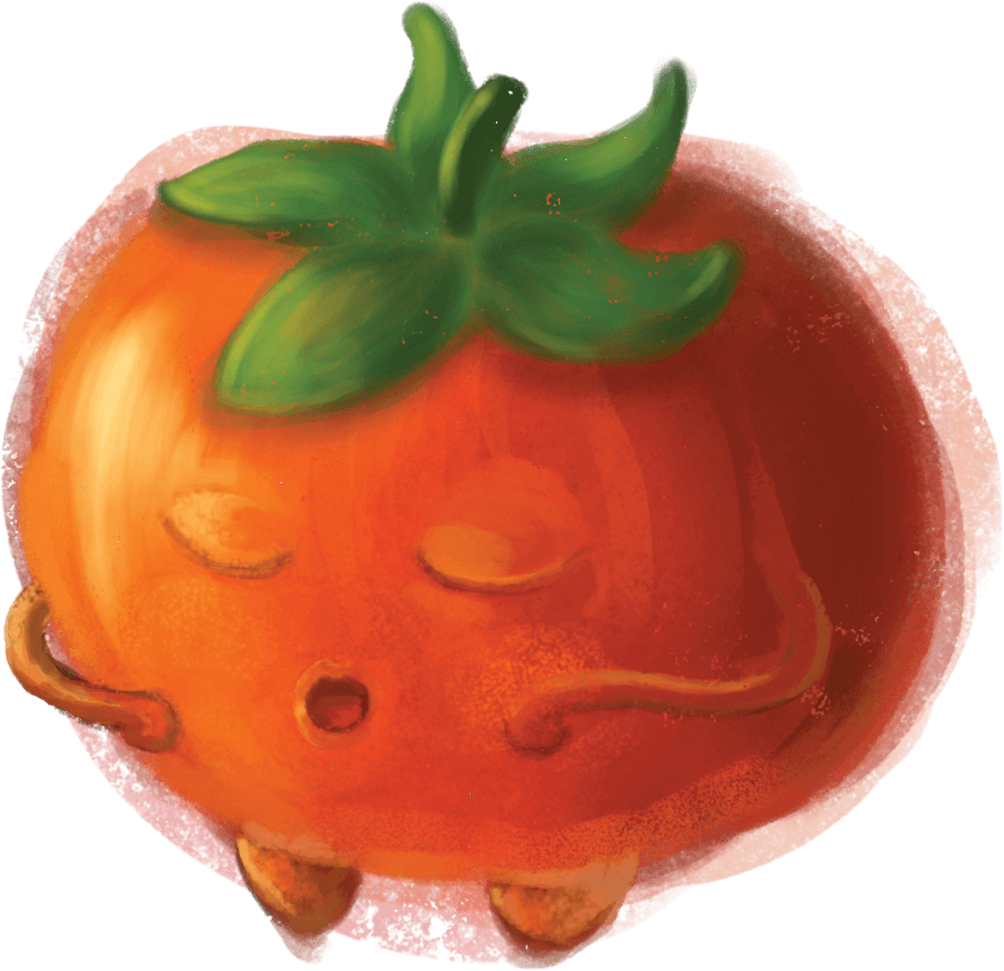 My favorite vegetable :
It's a project I did during my studies for Averbode (a publishing house). I had to illustrate a children's novel about the Ratatouille.
Mon Légume préféré :
Projet réalisé lors de mes études pour les éditions Averbode. Le travail consistait à illustrer une histoire pour enfants à propos de la ratatouille.